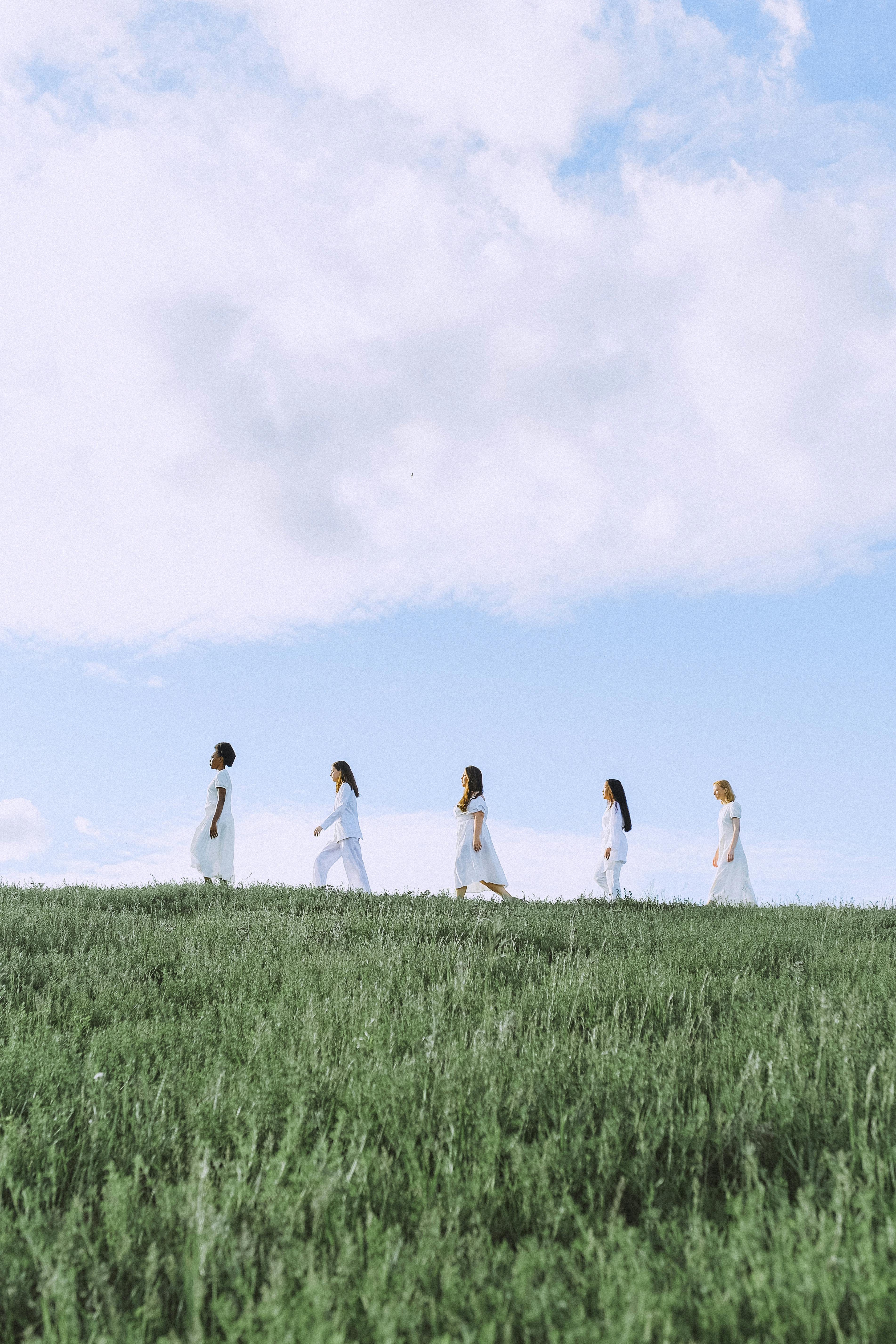 by Katie Leeper, Abass Al Zanjne–
Immigration has been a hot topic of debate among politicians for years but in the midst of the pandemic & change of presidency, the historic surge of immigrants storming our borders from not only Mexico – but also from the Middle East & Africa – has caused many issues. In this podcast, we will discuss issues ranging from healthcare to the economy to border security.
Many countries do not want their citizens to leave & the United States doesn't want individuals to enter illegally so international actors are having to work together to find a solution. In this podcast, we will discuss possible solutions – specifically building a wall along the Southern Border.