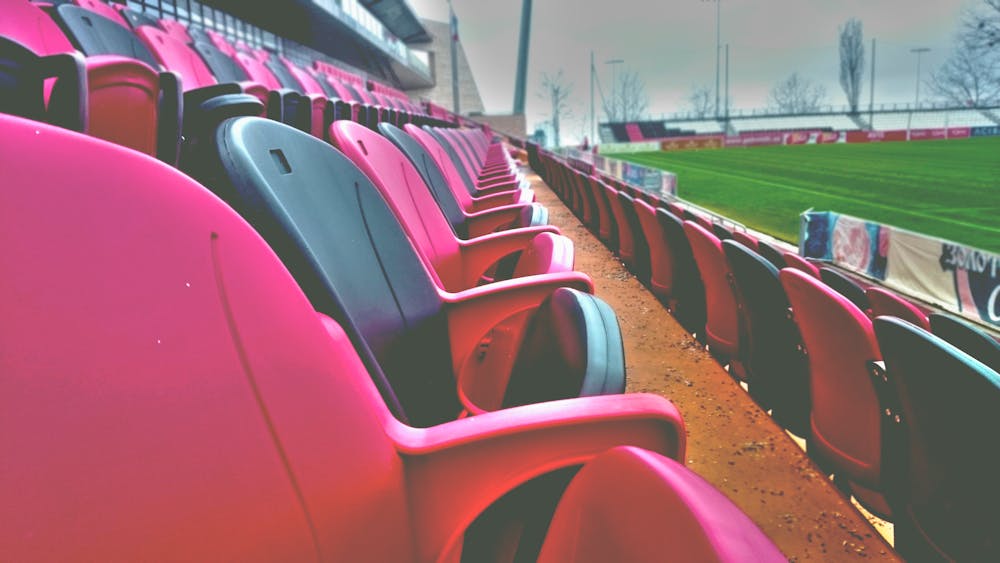 by Brandon Alimanestiano, Abass Alzanjne–
As sports come and go during the Covid-19 pandemic with various safety measures in place, many venues remain mostly empty. While the NFL and several other leagues entertained socially distant guests at some stadiums, they also had equally unique ways of dealing with the lack of a cheering crowd — including a fake cheering crowd.
In this edition of the Newsfeed podcast, Abass and Brandon talk about some of the strange things they have seen while watching games. They range from video conferenced fans on screen in the stadium to artificial crowd noise and cardboard cutouts. They discuss whether the "home team advantage" is no more during the pandemic and how it negatively affects both players and fans, in addition to the sports venue economy as a whole.