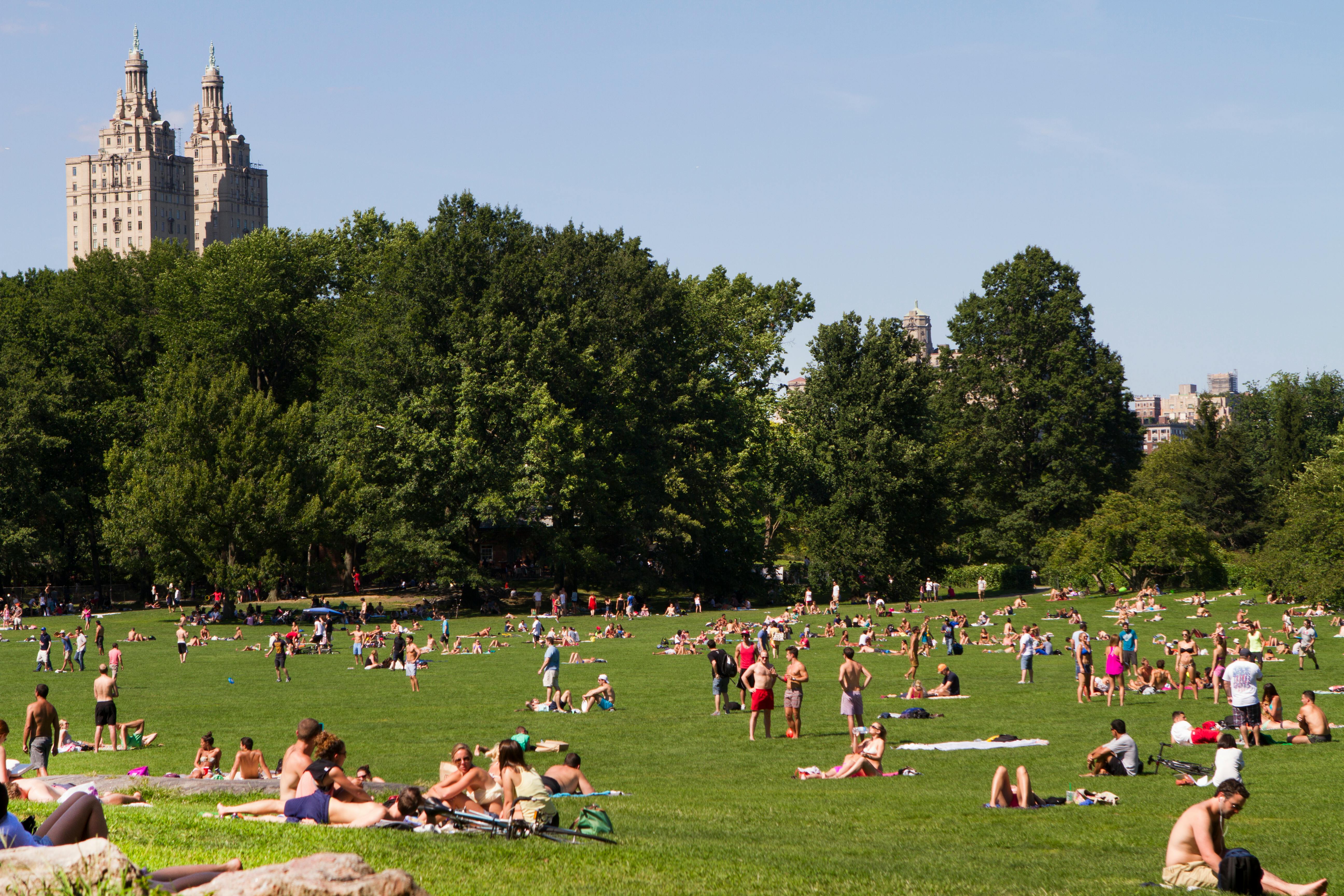 by Brandon Alimanestiano, Mason Gorelick–
Spring is finally back on the East coast and more importantly in Blacksburg, where residents are taking their lives back outside–masks on. Virginia Tech Students are taking back the Drillfield with the usual spring activities — showing up in the latest pandemic-inspired fashion trends. However, while students rejoice in the warmth, a looming annoyance is set to emerge.
On this Life/Style podcast episode, Brandon and Mason discuss some of the latest trends in mask fashion, and how creative they can become when using them as a style aid. Then, the two co-hosts take a turn and talk about the downside to the warmth: flying insects getting everywhere, and the impending doom of 17-year cicadas coming soon.