by Ian Hatcher, Meredith Topian –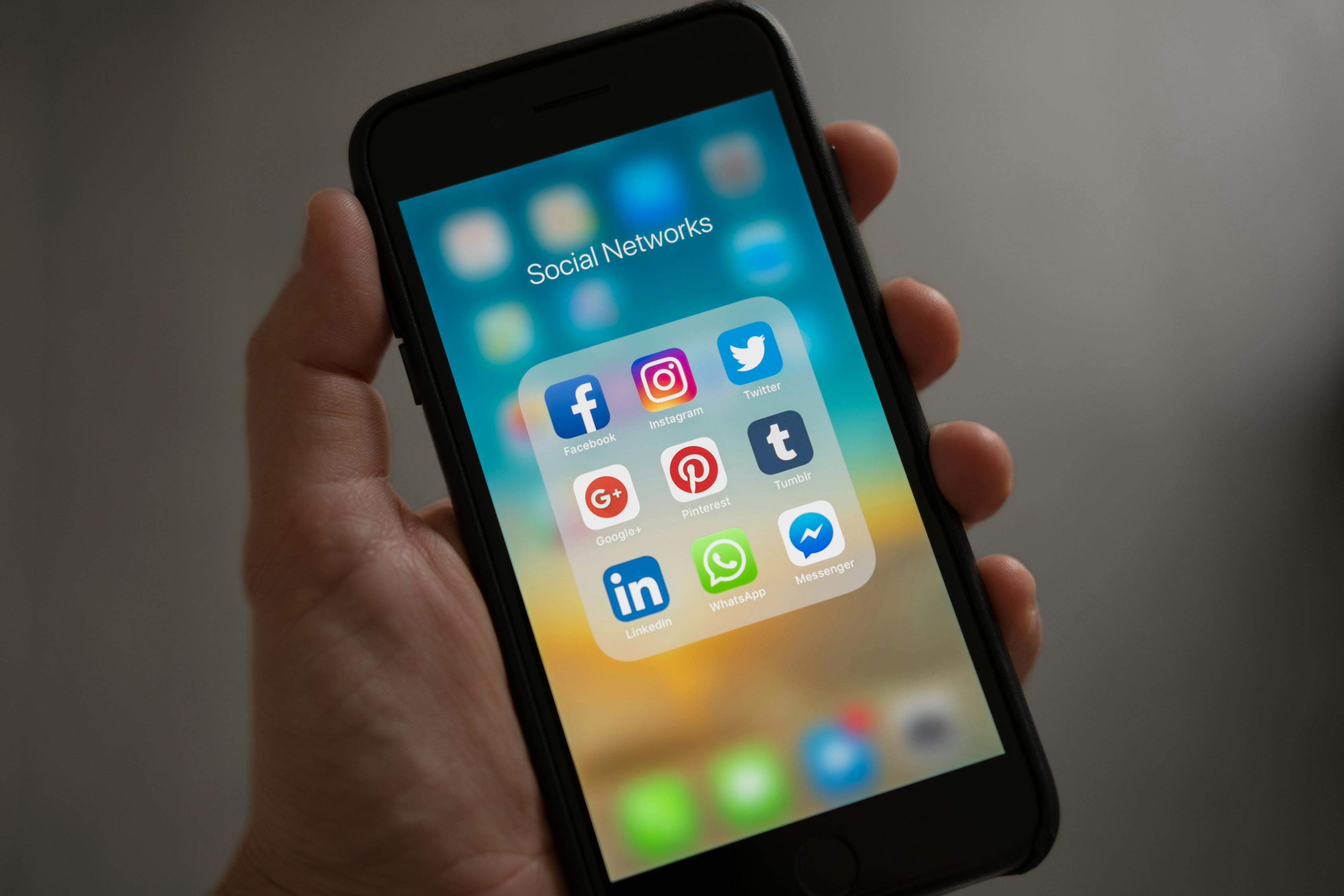 "Cancel Culture" is a new phenomenon in which a person is effectively boycotted in response to some allegation. Since first popping up on social networking sites around 2017 the term has picked up major traction. In most instances where an individual is cancelled they are usually high profile celebrities. David Dobrik is latest in a long line to be cancelled, and the YouTube star has lost nearly all his sponsorships. Celebrities aren't the only people who can be cancelled and there are multiple instances of normal people being cancelled for resurfacing evidence.
On this Life/Style podcast, Ian and Meredith discuss the origins of "cancel culture" and what it really entails. With this idea becoming more and more commonplace as the day passes they grapple with the implications of this phenomenon.