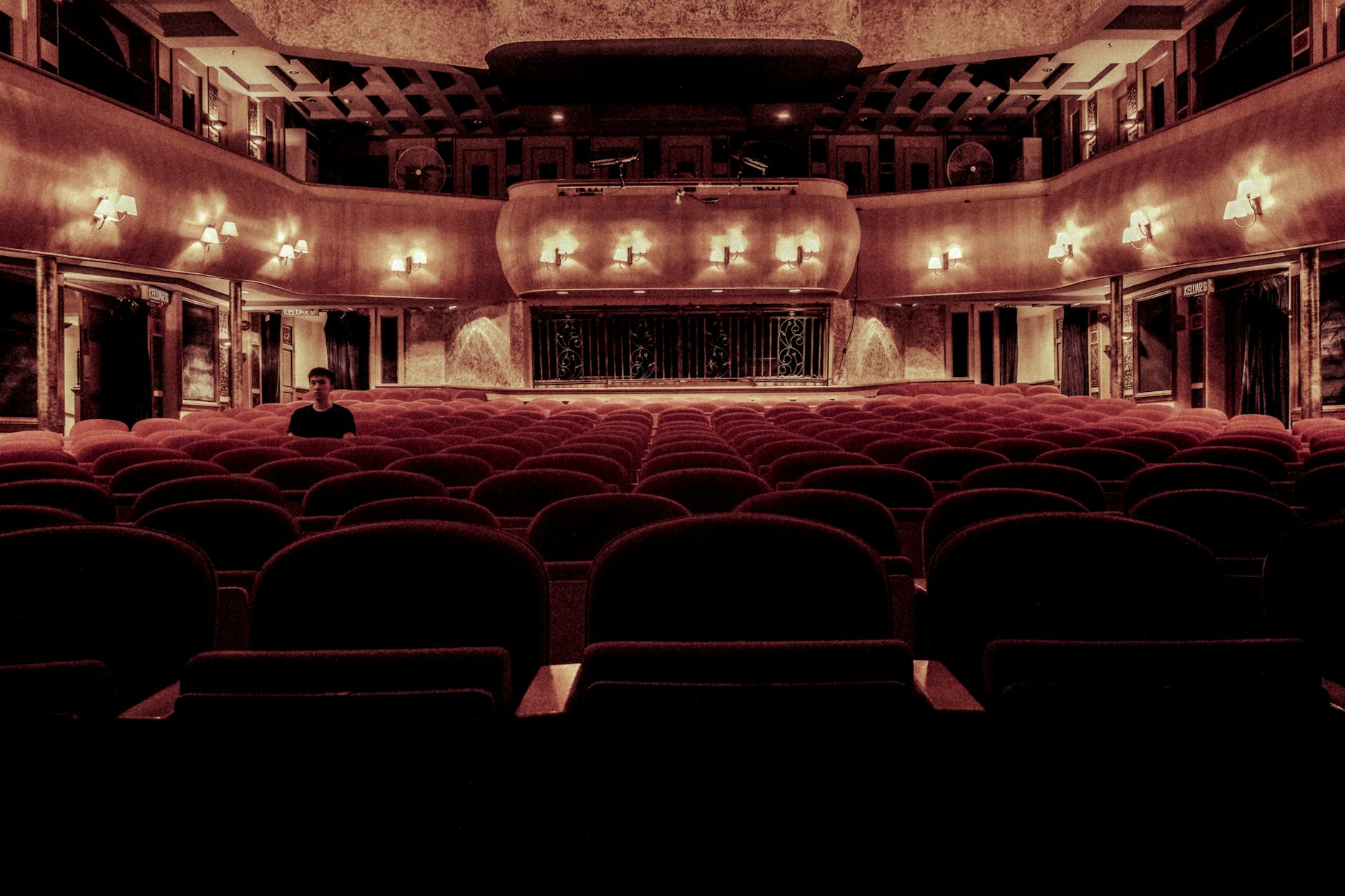 by Juan Zapata and Madeline Quiroz-Haden–
In this Arts & Culture podcast, reporters Juan Zapata and Madeline Quiroz-Haden discuss the impact Covid-19 has had on the performance arts scene in the New River Valley. With social distancing guidelines being enforced and businesses being told to limit customer capacity, many theatres, art galleries and even student run organizations have suffered.
Zapata and Quiroz-Haden talk about how organizations are doing what they can to keep business and morale high even when the only options are to appreciate the arts virtually or 6ft apart. With virtual concerts,  social distanced rehearsals and outdoor performances becoming more popular during the pandemic, it's safe to say that while performing arts events have taken a hit due to the Coronavirus, they are finding ways to spread creativity to the community regardless.