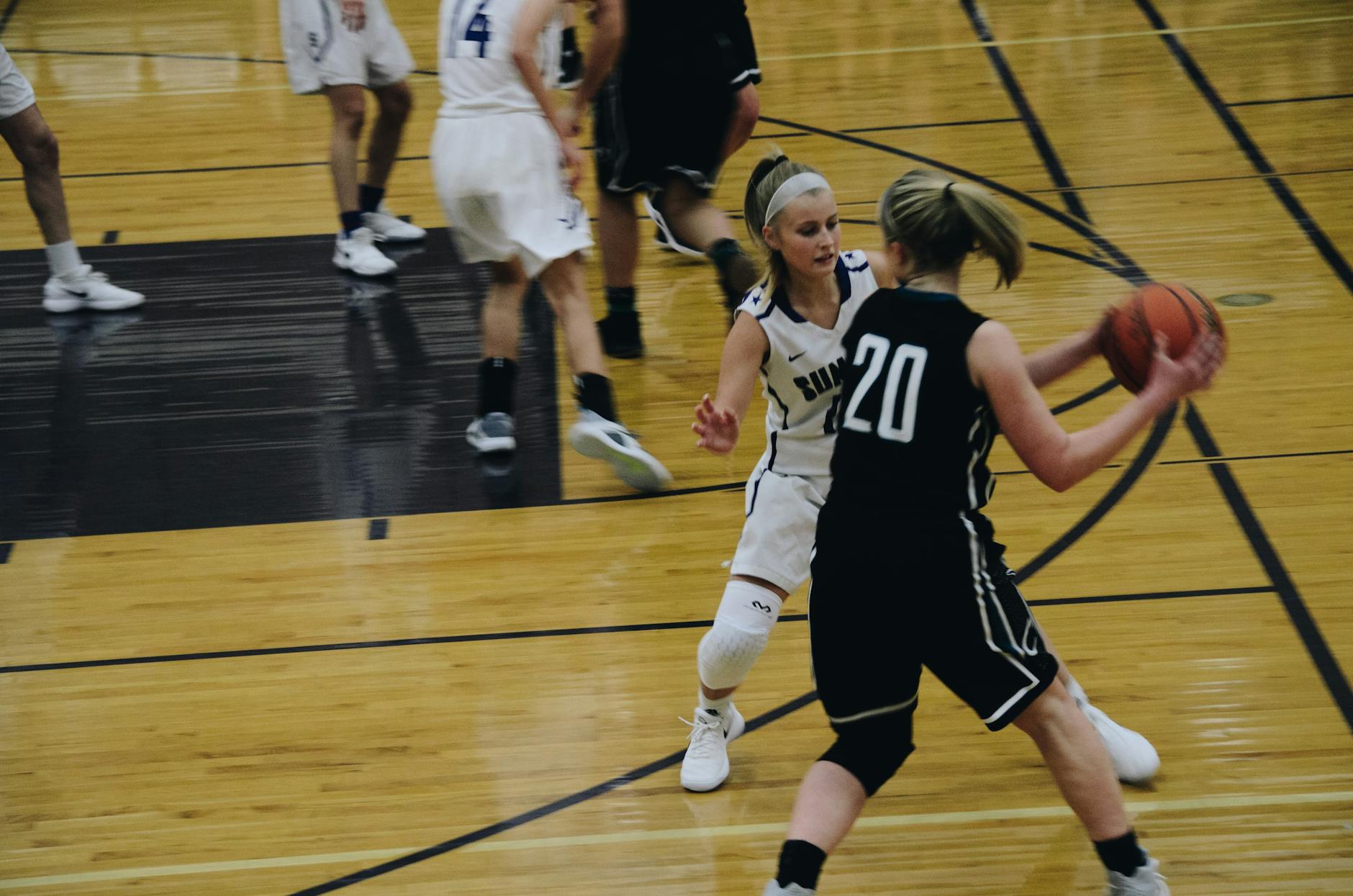 Photo on Pexels.com.
by Jett Hooker, Maddison Dempsey —
The National College Athletic Association (NCAA) officials have been considering proposals that would make it possible for top collegiate athletes to receive compensation for their name, image and likeness. However, the money that some athletes would receive as compensation would come from the revenue that is meant to fund a variety of different sports, including women's teams.
As a result, the NCAA has received criticism for considering the compensation proposals, especially after the 2021 March Madness Tournament in which the men's basketball teams received better facilities and rewards than the women's basketball teams due to the differences in revenue that the teams bring in. Many coaches, players and even athletic directors are concerned that the state of play for women's sports teams will only grow worse by compensating athletes that bring in the most money, since it will be taking away the little bit of revenue that women's teams have to work with. Additionally, if the proposals are passed, it will be hard for schools to adhere to the Title IX gender equality rules that are currently in place, which could ultimately cause further problems for women collegiate athletes.