by Rory Ailor, Jonas Buckberg–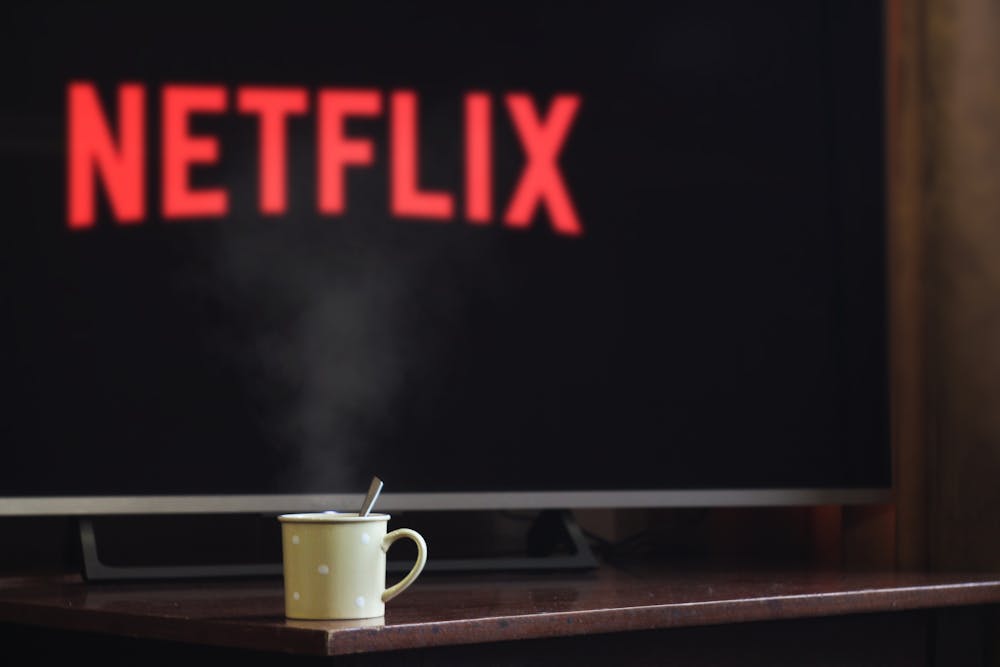 Netflix released "Squid Games" and it grossed over 111 million viewers in it's first 2 weeks. This makes the premiere the largest in Netflix's history, and it is only growing. The show highlights many aspects of society, including the wealth gap and class system, as well as testing how far the human will go for money. The Korean-based thriller was made with many up-and-coming actors, as it was a breakthrough season for many of the main characters.
On this podcast, Rory and Jonas discuss how 'Squid Games' is affecting society's way of thinking about money and greed, as there have been many people playing these games in real life for money, just without a lot of the violence being re-created. They also discuss how the show is causing concerns for many parents, as it is displayed as the show is based on children's games, but it has a lot of violence and gore.