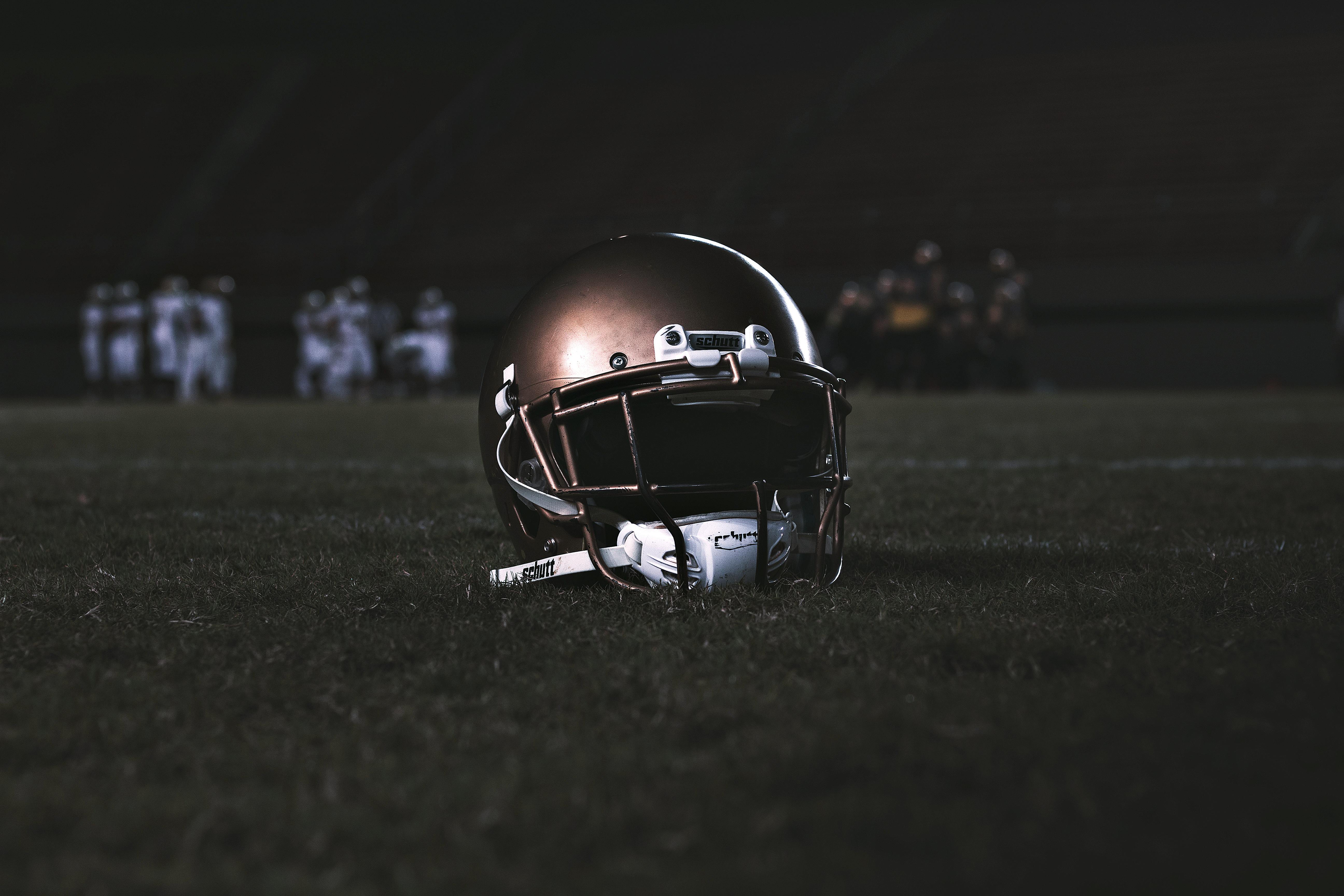 by Rory Ailor and McKenzie Roberts–
On this edition of the Sports podcast for The News Feed, Rory Ailor and McKenzie Roberts discuss the aftermath of allegations made toward Deshaun Watson. Watson is a 26-year-old Houston Texans football player, who has been accused of being a sexual assailant for many women. According to The Clemson Insider Watson has lost a lot of his sponsorships due to these accusations, not to mention the support lost by fans. Watson's Nike sponsorship became suspended, Reliant Energy removed him as a brand ambassador, and Beats by Dr. Dre terminated his contract.
The sport that brought him much success has been put to a halt. According to Larry Brown Sports, he is still a member of the Houston Texans team but has not played for the past few games. Throughout this podcast Rory Ailor and Mckenzie Roberts discuss what Deshaun Watson's future might entail.