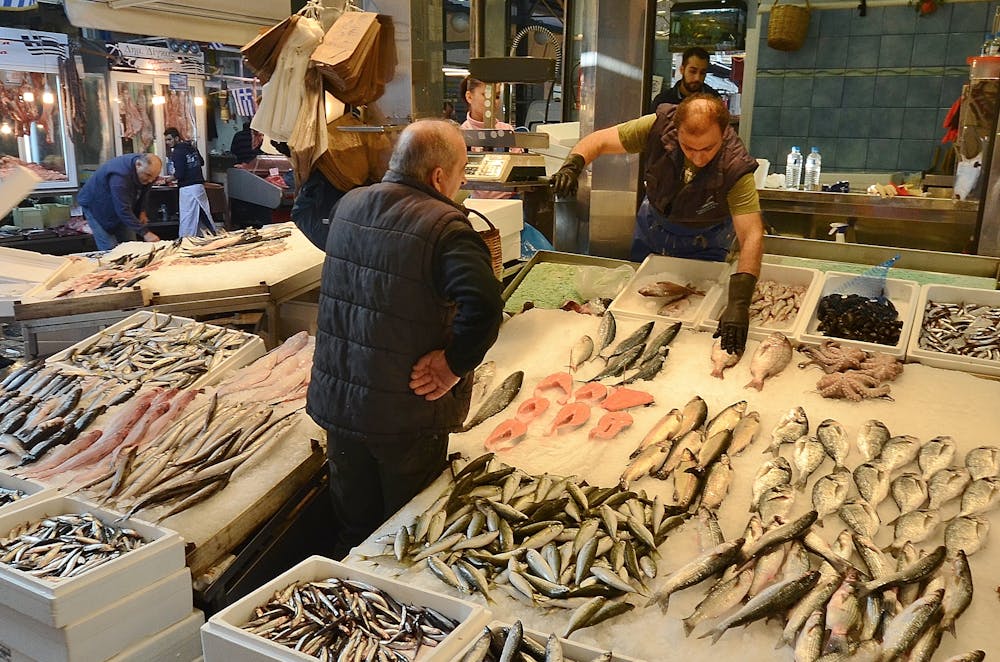 by Brandon Alimanestiano, Evan Hughes-
For many seafood lovers, this edition may be quite disconcerting. According to studies and independent journalism from The Guardian, a larger than assumed proportion of seafood consumed worldwide is mislabeled – often inflated with similar, lesser value species. Some of these substitutions create a health concern among related officials.
On this International podcast episode, Brandon and Evan discuss some of the most concerning statistics from these reports; such as how approximately a third of all seafood consumed globally and in restaurants is a product of fraud. With health concerns considered, they try and figure out how this issue could be addressed.