by Golder Baah-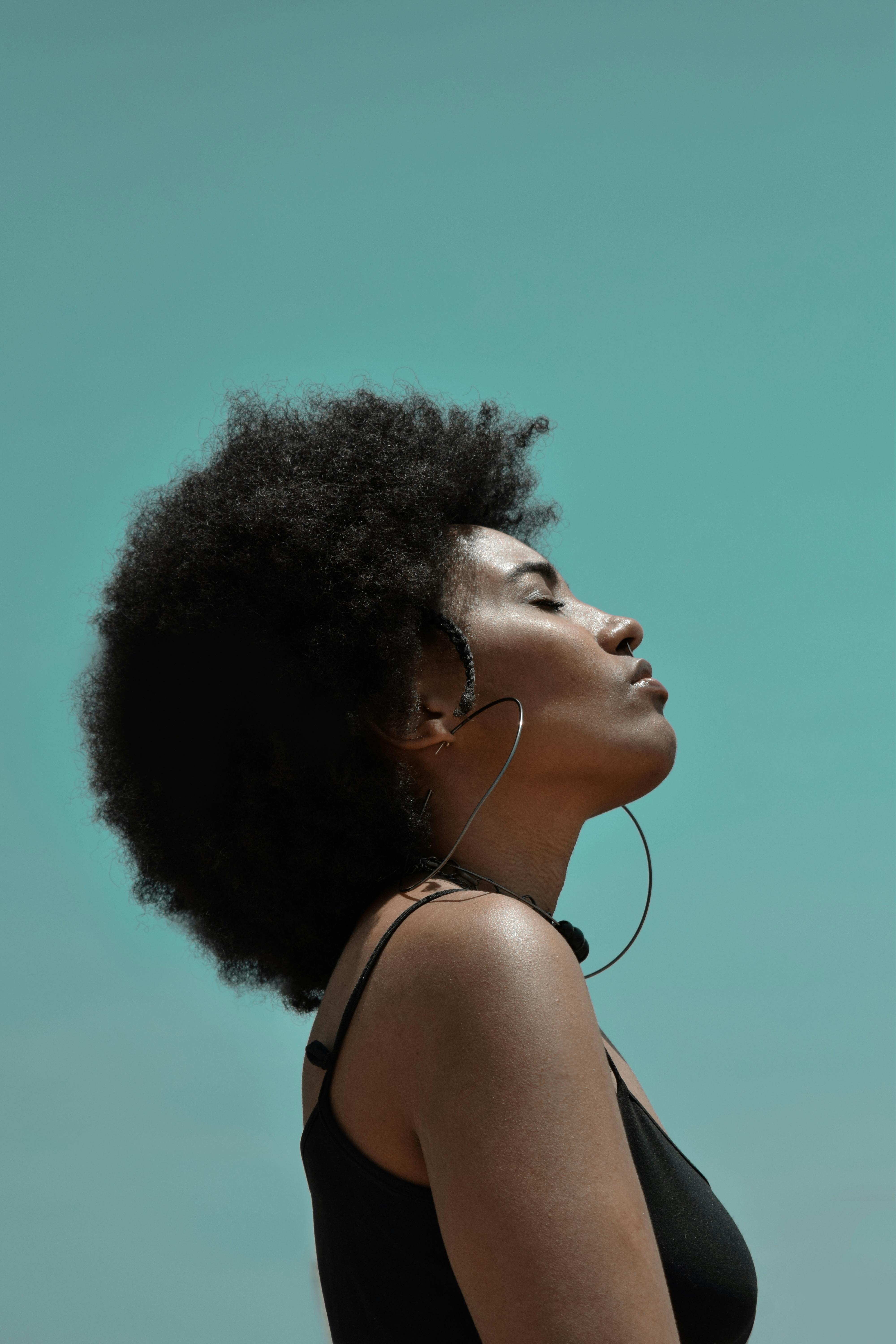 In the last few years, Disney has been remaking many of their classic animated films into live-action movies. Although there hasn't been an official announcement or confirmation of a live-action version of "The Princess and the Frog," rumors are circulating in the news and on social media that Disney is working on it.
Social media users have immediately jumped to who should play Princess Tiana and who should not. Many people on social media are voicing their opinions on the role due to Hollywood's repetitive colorism. Hollywood has a history of giving roles that are meant for darker-skinned women to lighter-skinned women, and the media is not having it for the live-action version of "The Princess and the Frog."
According to Deadline, "nearly 80% of Black female characters have light or medium skin tones." This is due to the stereotype of darker-skinned black women "not having the white standards of beauty." This limited representation on the big screen does not accurately showcase the range of Black women in today's society.
In 2021, the trailer for the movie "The Harder They Fall" was released, and the media immediately noticed the portrayal of Stagecoach Mary, a real historical figure who was a dark-skinned Black woman, was being portrayed by light-skinned actress Zazie Beetz. This sparked questions on social media about why a light-skinned actress was cast in the role of a real-life darker-skinned woman when there are darker-skinned actresses who could have justified the role.
According to TeenVogue, "Hollywood still overwhelmingly believes that a Black woman must possess non-Black ancestry or features to be considered beautiful or valuable." Concerns over colorism and blackface were brought to light again when light-skinned actress Zoe Saldana was cast as Nina Simone, a dark-skinned musician who faced racial discrimination. Saldana wore a prosthetic nose, false teeth, and dark makeup for the role.
While there have been some efforts to increase the number of roles meant for dark-skinned women in Hollywood, inclusivity cannot be achieved until dark-skinned women have equal representation on the big screen. With the potential upcoming live-action version of "The Princess and the Frog," many people on social media are hoping to see Hollywood make progress and accurately represent the Black community in film and TV, rather than continue to disappoint with a lack of representation and blackface.