by Hannah Williams-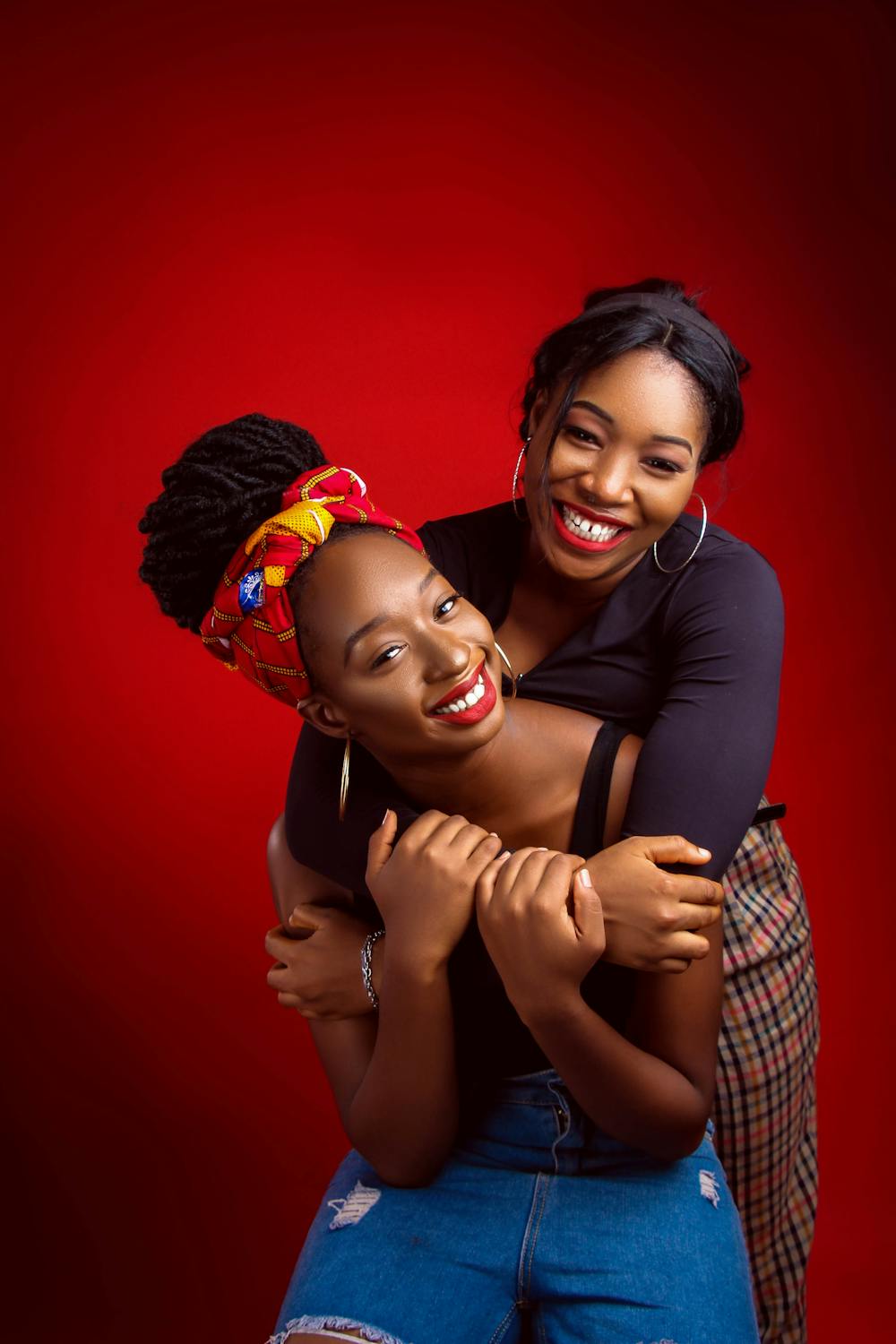 Society throughout the years has had an obsession with celebrity culture, as evidenced by magazines such as People or Us Weekly. Even the possibility of a celebrity being pregnant can spark headlines. When that celebrity's child is born, the idea of nepotism is questioned, which has become a cause for concern within the entertainment industry. 
Frequently used on social media nowadays, the term 'nepo baby' refers to any person with a famous parent. Current celebrities that fit into this category include Zoë Kravitz, Maya Hawke or Lily-Rose Depp. While nepotism is not a new concept, its resurgence within pop culture is. Vulture, the pop culture section of New York Magazine, published an article in December about 'nepo babies' with what many considered a shocking cover. The article, written by Nate Jones, states the entertainment industry is now built on reboots which can make a famous last name "valuable intellectual property."
The article became the talk of social media for many weeks following its publication. Several people began looking into their favorite celebrities and whether or not they gained access to the industry based on merit alone. Despite any talent 'nepo babies' possess, many argue they would not have found success without the help of their parents and any affiliated connections. It also begs the question of whether or not connections and money are truly the only way to make it in the industry. Gwyneth Paltrow, however, says that 'nepo babies' have to work twice as hard to prove that they are deserving of their place despite their backgrounds.
Zooming in, nepotism has become a prominent issue within theatre where ticket sales have often become prioritized over production quality. A lot of uproar was caused when Maude Apatow, the daughter of Judd Apatow and Leslie Mann, was cast as the female lead in the Broadway production, 'Little Shop of Horrors'. When Playbill announced the casting choice, one user commented that it was "nice to see nepo babies thriving when so many can't get a job." Former Broadway actress, Anissa Felix, came to her defense saying having a famous name on the bill helps with ticket sales and attendance rates.
There are many debates on whether or not nepotism can be viewed as detrimental or beneficial to performers. In some cases, it could be both. There is no doubt that the concept will remain in conversation for a long time and some celebrities will have to cope with extensive backlash based on their connections.