by James Tyler Ennis-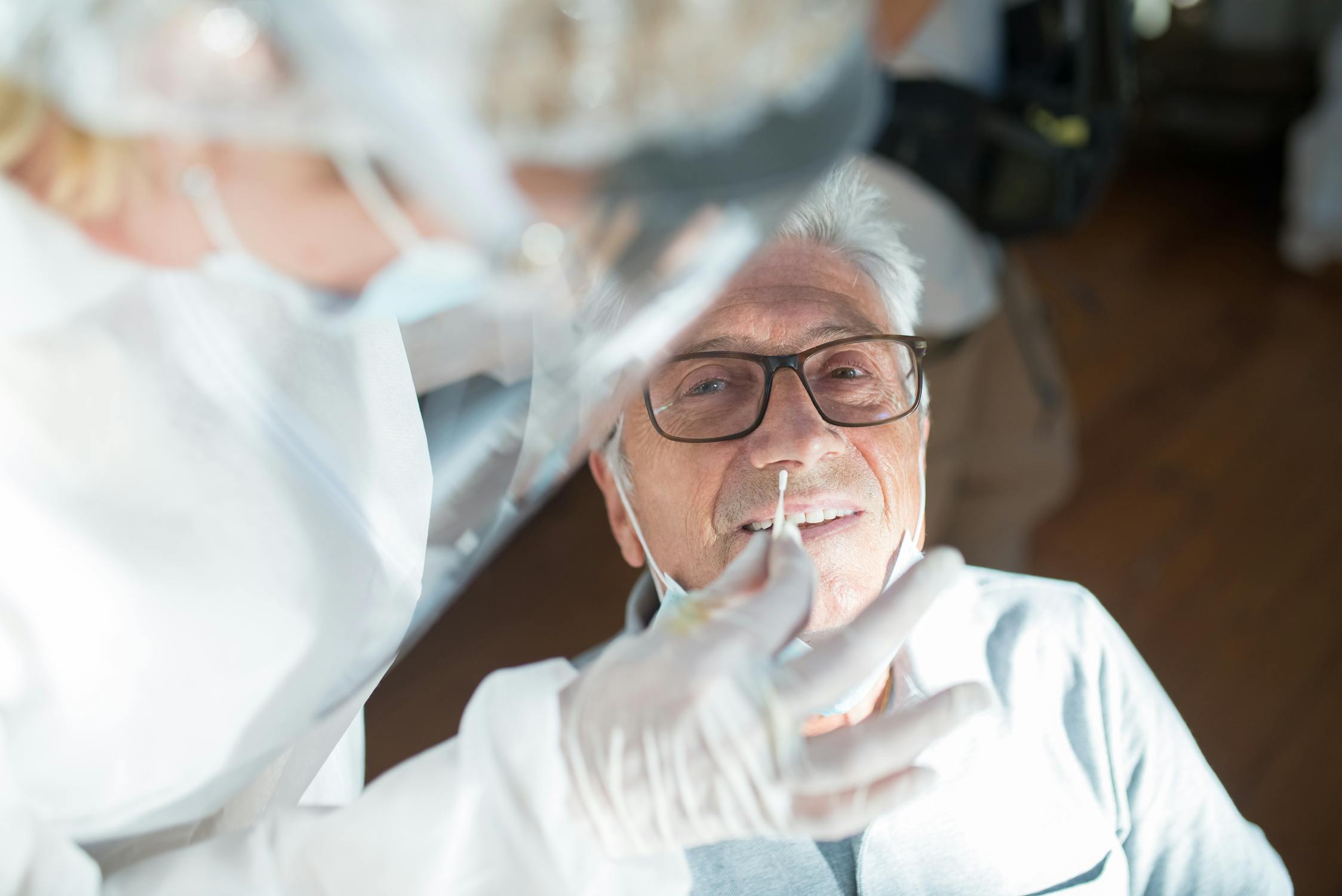 New River Valley residents will face increased costs for treatment and tests after federal emergency declarations for COVID-19 end in May of this year.
At-home tests for COVID-19 will no longer be covered by most insurance policies according to an NBC report. This will force NRV residents to pay out of pocket for any future at-home tests. Without emergency declarations, the federal supply of free at-home COVID-19 tests will soon dwindle as well.
Insurance companies had been previously covering up to eight at-home COVID-19 tests per month since it became required by the Biden administration in January 2022. At-home tests helped reduce strain on testing clinics but have been known to sometimes produce false negatives.
These changes to federal COVID-19 policies come while the country still has about 450 COVID-19 deaths and 40,000 cases per day, according to the New York Times live map. The live map indicates that Montgomery County has about 26 COVID-19 cases per day. The city of Radford has about six cases per day and Pulaski county has about nine cases per day.
According to reports from the Kaiser Family Foundation (KFF), PCR tests will continue to be covered by most insurance policies. However, individuals without insurance will have to pay for PCR tests. The KFF report indicates that most insurance policies will continue to cover COVID-19 vaccinations, as well.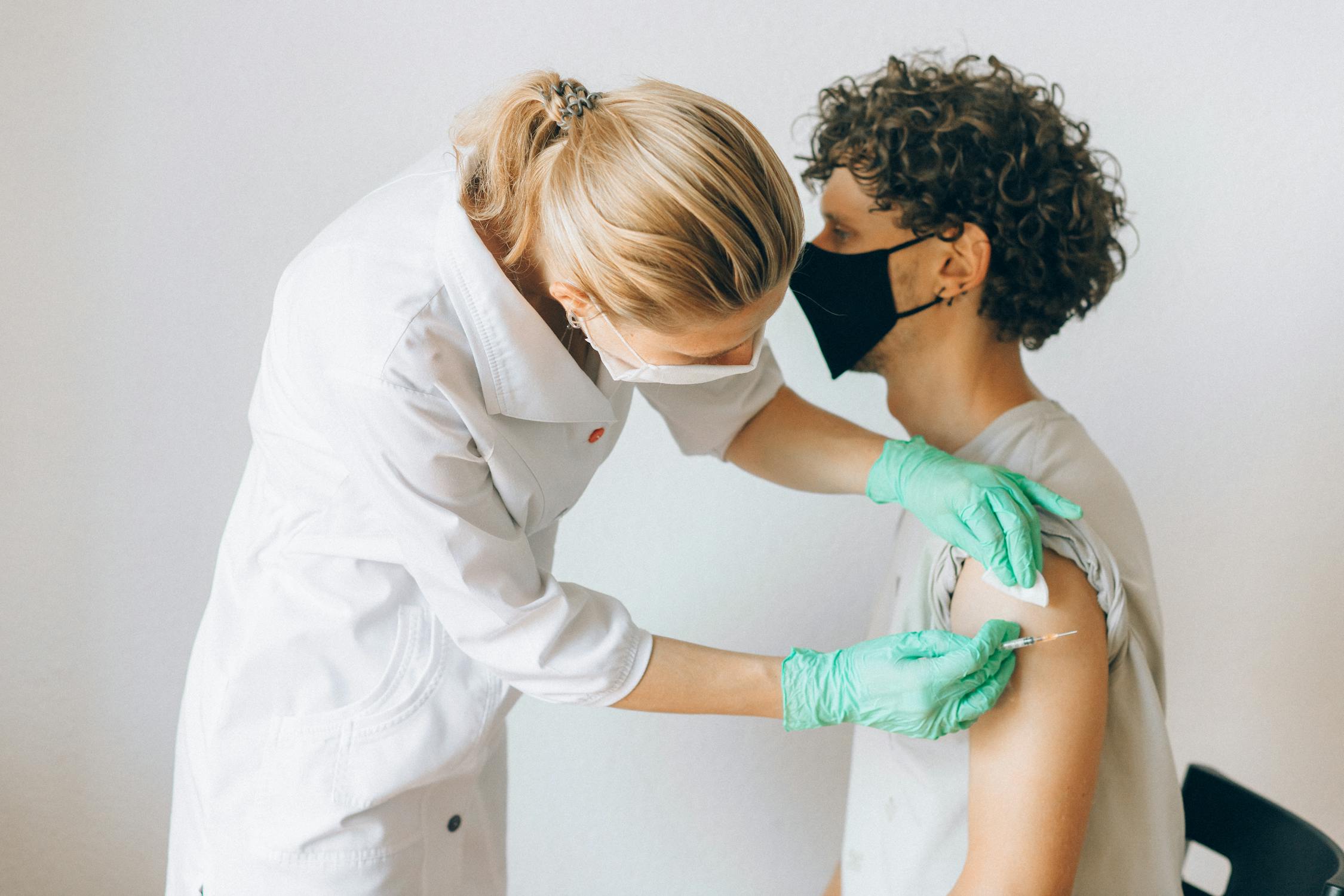 Residents of the NRV may not only have to pay to get tested for COVID-19 but could have to start paying for their treatment as well.
Oral antivirals used to treat COVID-19 will continue to be free of cost as long as the national supply lasts. However, NRV residents should expect to start being charged for these treatments once the national supply runs out. According to the previously mentioned KFF reports, most insurance providers will not cover these treatments.
The effects of increased costs for testing and treatment will be felt even worse amongst NRV residents. According to the census reporter, about 21 percent of NRV residents live below the poverty line, which is about double the Virginia average and one and a half times the U.S. average. The end of emergency declarations in May will leave NRV residents vulnerable to a lack of affordable COVID-19 care.