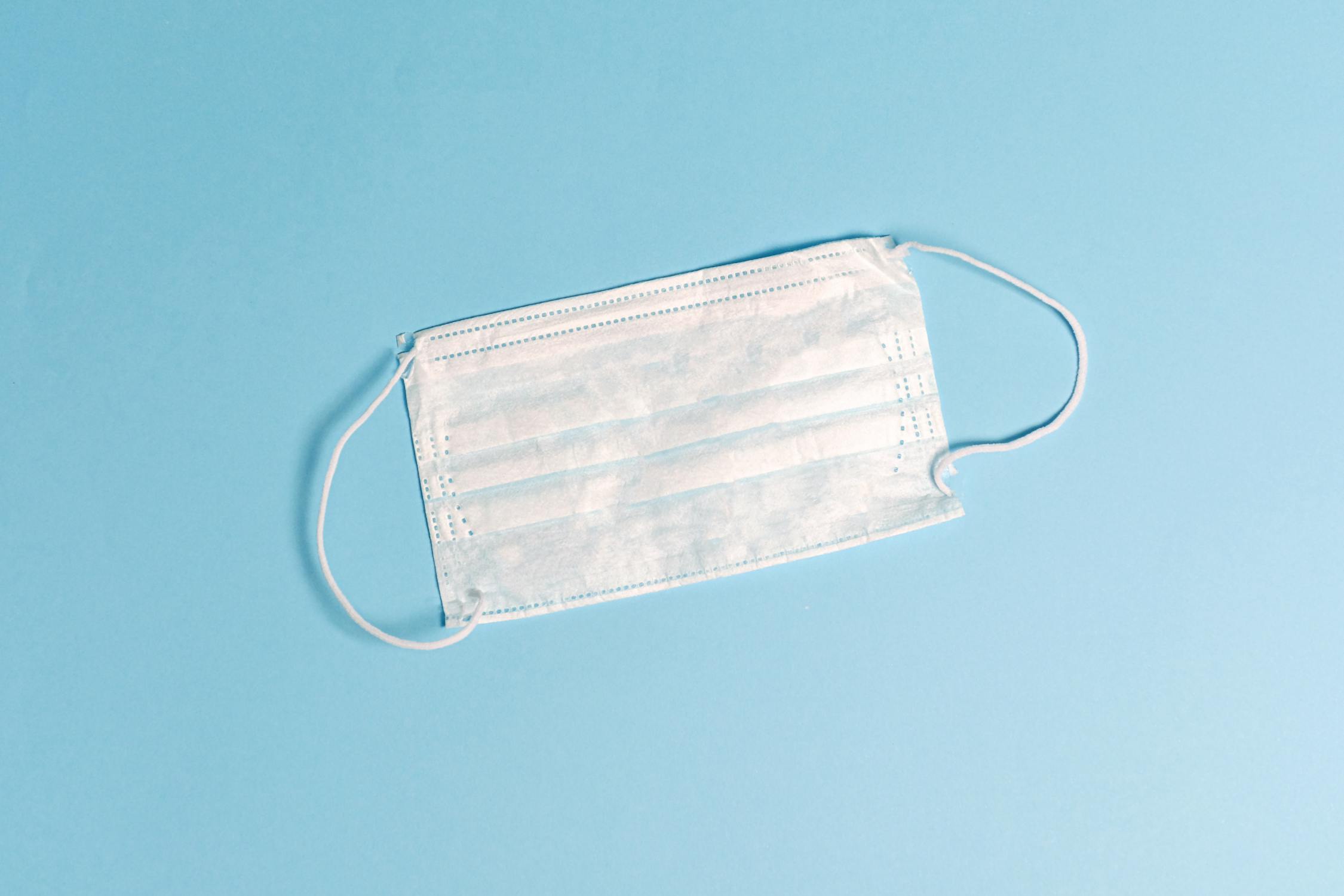 by Autumn Zipfel, Leah Garrison–
With new vaccines rolling out every day, Virginia passed a bill through the Senate, making masks optional for Virginia public schools. While the purpose of masks is to keep others safe from the spread of the coronavirus, the new vaccine introduces a new question: should masks become optional?
Tim Sands, the President of Virginia Tech, released a statement preparing Virginia Tech students for the very possibility of optional masks. To understand how current students feel about an optional mask mandate, reporters Autumn Zipfel and Leah Garrison went out on campus to gain some insight.