by Matt Scopa, Gavin Linden–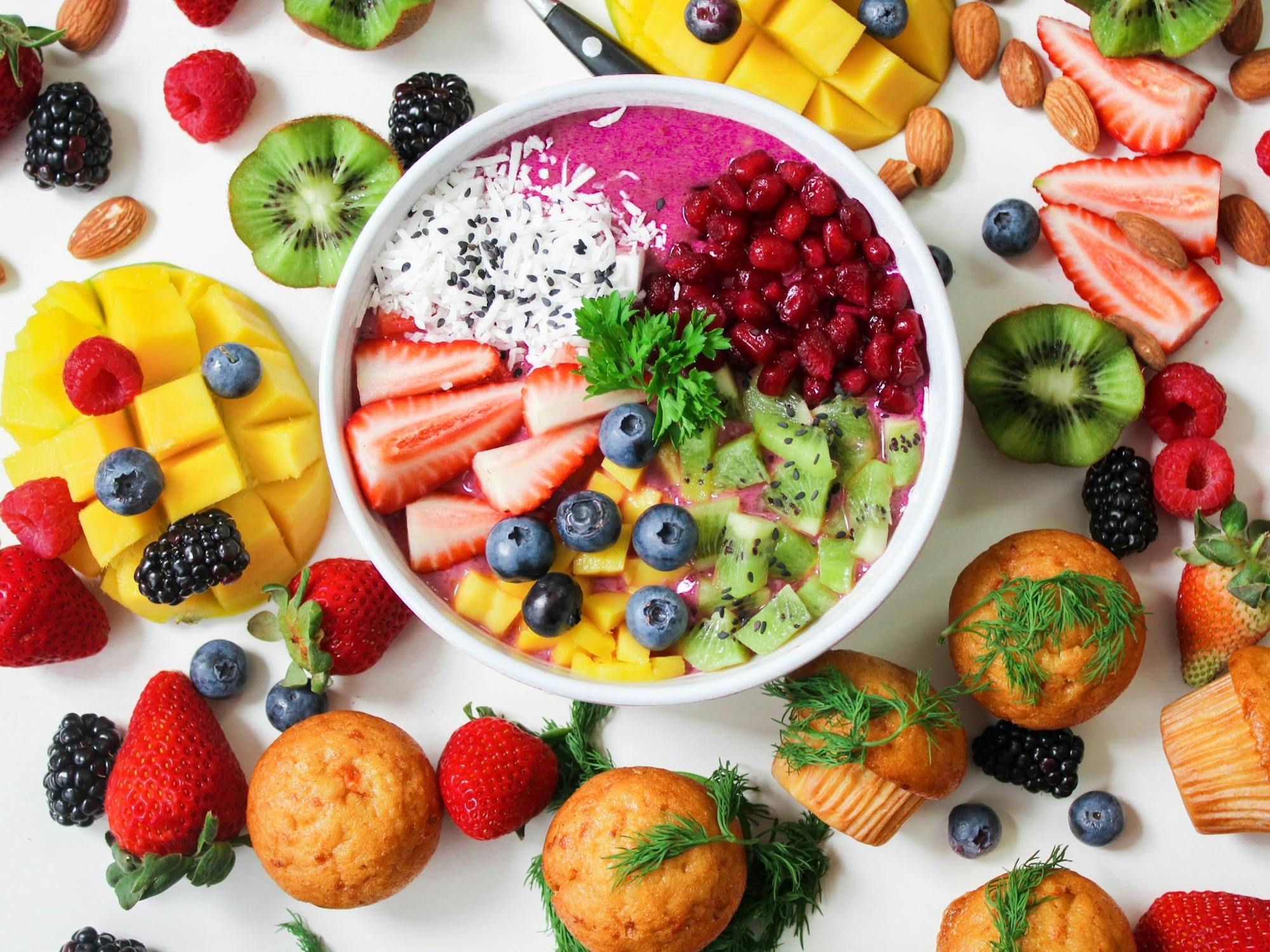 Olympic athletes train vigorously to compete in their respective sports but training is only half of what it takes to remain in peak athletic shape. To reach the height of Olympic excellence athletes must also focus on their diets.
Olympic dieting receives coverage whenever the Olympics roll around especially with competitors frequently appearing in ads for large food brands such as Subway and UberEats. This raises the question of what does an Olympic diet actually look like? What kind of foods? What kind of schedule? On this episode of the Newsfeed podcast, reporters Matt Scopa and Gavin Linden will try to shed some light on eating like an Olympian.