By: Melissa Vergara & Tatyanna Walker–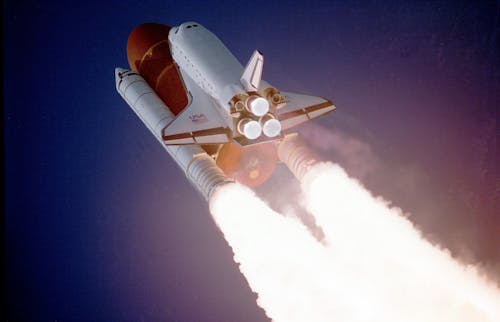 Scientific technology is blasting off this year with 3D printing. 3D printing is a form of creating a three-dimensional object layer-by-layer using a computer-created design. Most people think it is made for small toys or minor mechanical items. What if 3D printing has advanced so much that it is going to outer space?
Nasa is now allowing 3D printing in space to help with printing parts while in orbit. Also, Relativity Space, a spacecraft modeling company is redefining how space rockets are made. This raises the question of how much will it cost? What NASA and Relativity Space are doing to advance technologies? And if this new technological development is some kind of race in space between the United States with other countries?
On this episode of the Newsfeed podcast, reporters Melissa Vergara and Tatyanna Walker will try to channel our inner astronaut.