by Keranie Chery and Tatyanna Walker–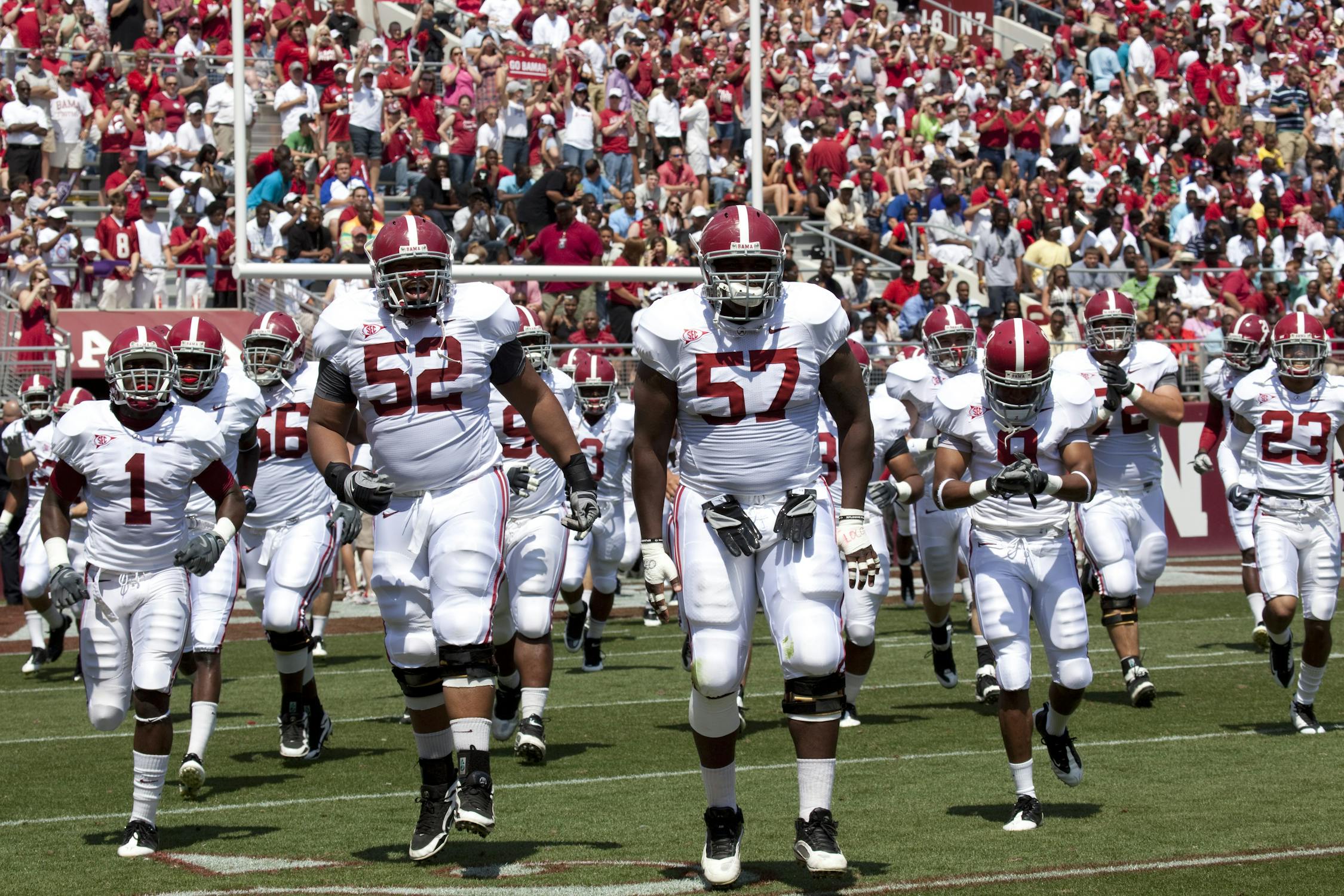 The Spring Game at Virginia Tech is an exhibition match between football players to decide the lineup for the next season. In previous years, the Spring Game has been free and open to everyone to attend. Virginia Tech has made the decision to charge $5 to all attendees, excluding students who get one of the few lottery tickets, to come to the Spring Game with the option to add a donation to the Hokie Club.
The money made from ticket sales and optional donations will go towards the football program and the operational costs needed to run the program. On this vodcast for The News Feed, Keranie Chery and Tatyanna Walker ask Virginia Tech students how they feel about being charged for something that was once free.