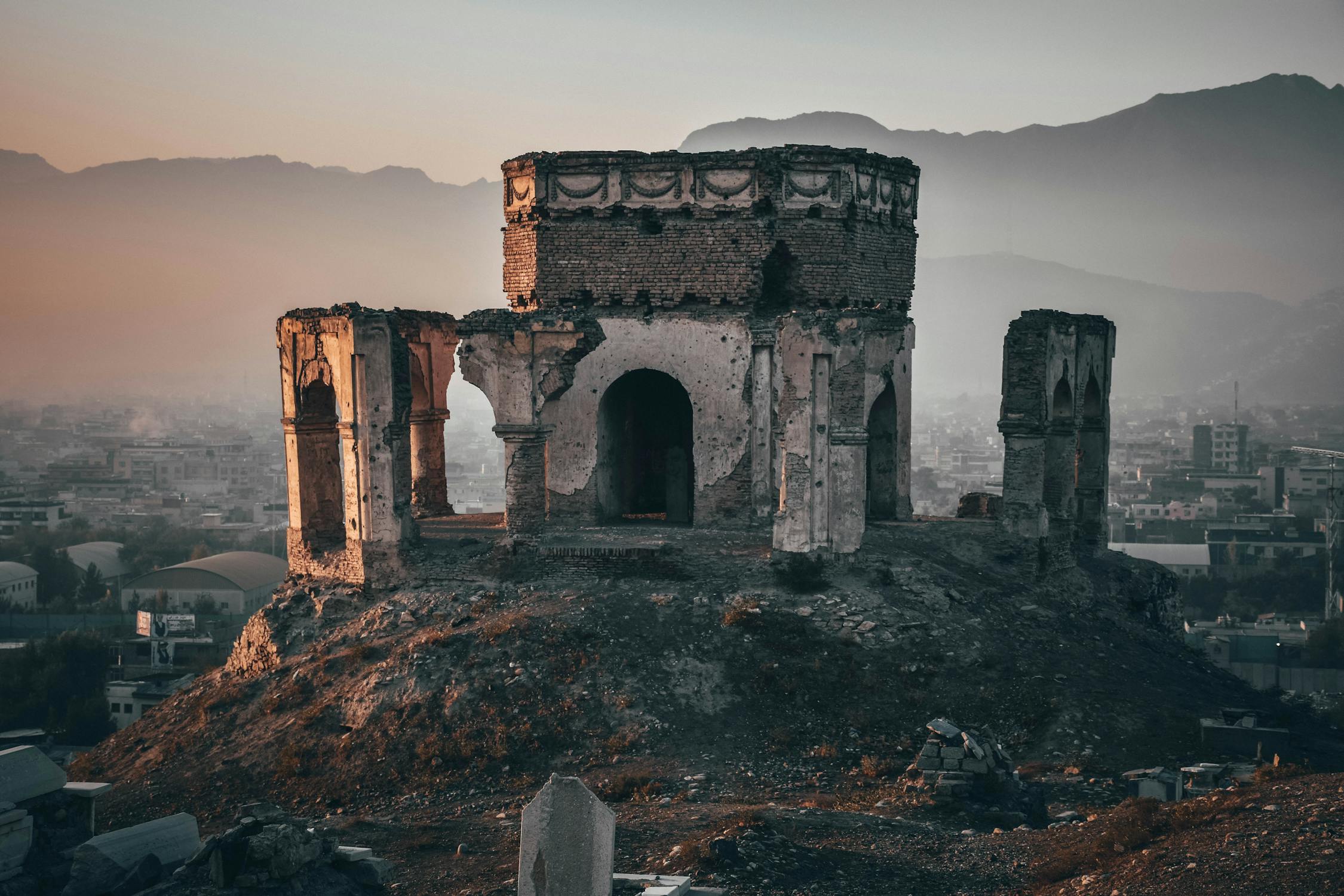 by Makayla Shelton, Gavin Linden –
The United States placed a ban on art imported from Afghanistan on February 18. The ban is set to last until April of 2026 and covers any ancient material found in Afghanistan from 50,000 B.C. to 1747 A.D.
The ban was enforced in an attempt to prevent the Taliban from gaining revenue from the United States for the artifacts. Stone, metal, human remains, glass, and paintings are just some of the archaeological materials that are included in the ban.
Museums and galleries in the U.S. may suffer as a result of the ban especially during Asia Week New York, as many of them were expecting some of those artifacts in preparation for the event. The U.S. government gave no warning for the ban, so any artifacts from Afghanistan in the U.S. will need proof that they were acquired prior to the ban.
In our podcast, we share our opinion on the ban and shed more light on the topic.