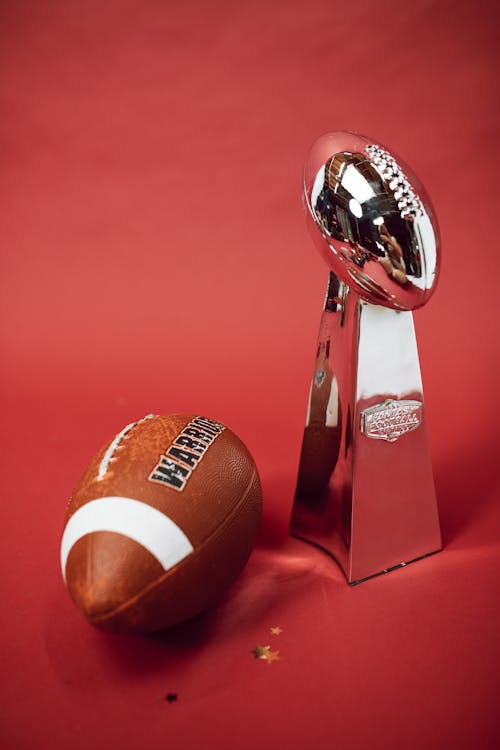 by Melissa Vergara, Gavin Linden
When February comes around, two things come to mind: Valentine's Day and the Super Bowl. The Super Bowl has become a tradition for people in the United States for over half a century. Fans of all NFL teams come together to watch the Super Bowl in many different ways: at home with family, at bars enjoying drinks with friends, or even watching in person.
People around Blacksburg have mixed opinions on either team, the underdog, Cincinnati Bengals, or the favorites, Los Angeles Rams. Another focal point for the Super Bowl is the show at halftime. This year's halftime show has brought together R&B artists of the early 2000's, making it a Super Bowl for people of all ages to enjoy.