By Kamryn Buza, Jonas Buckberg–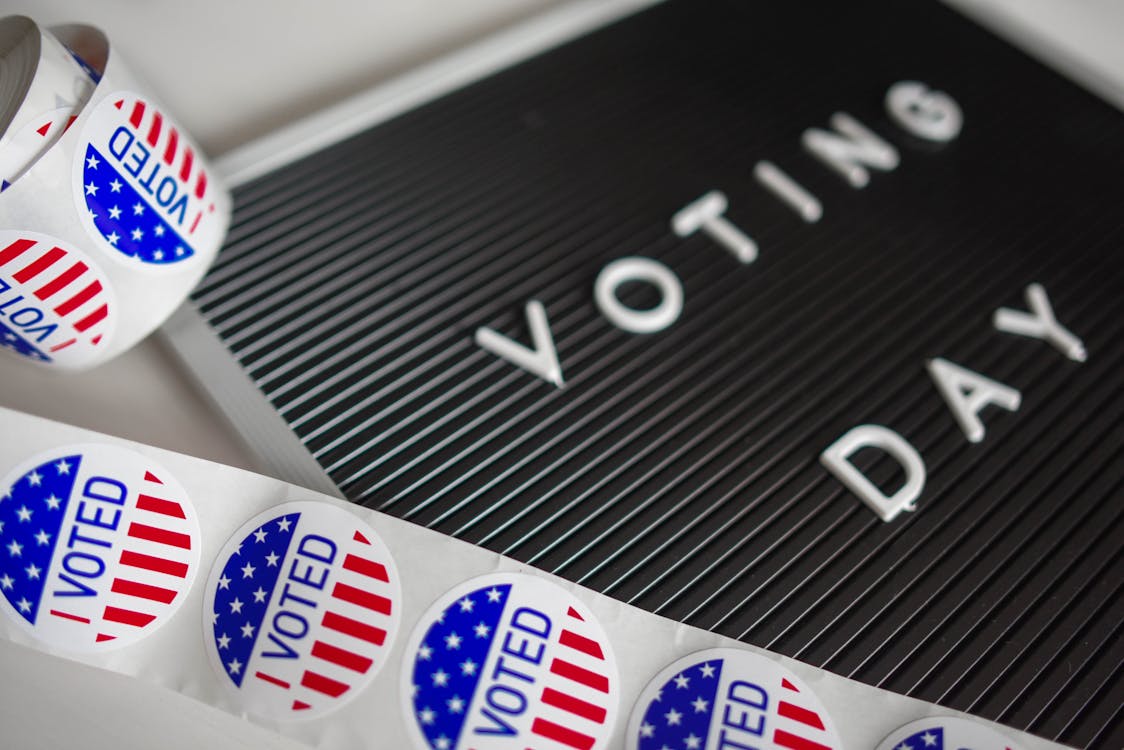 On Nov. 2, there were many state and local elections held throughout the country. One of the key elections for this term was the Virginia gubernatorial election which saw Republican newcomer Glen Youngkin beat Democrat Terry McAuliffe, who was running for a second term as governor. Youngkin became the state's first Republican governor since 2009. Besides Virginia, New Jersey re-elected its governor, Democrat Phill Murphy. Virginia was viewed by many as the most important election due to its high implications.
In this podcast, we discuss Youngkin's plans as governor. We also discuss what these elections mean for the future and what may change within these newly run states.