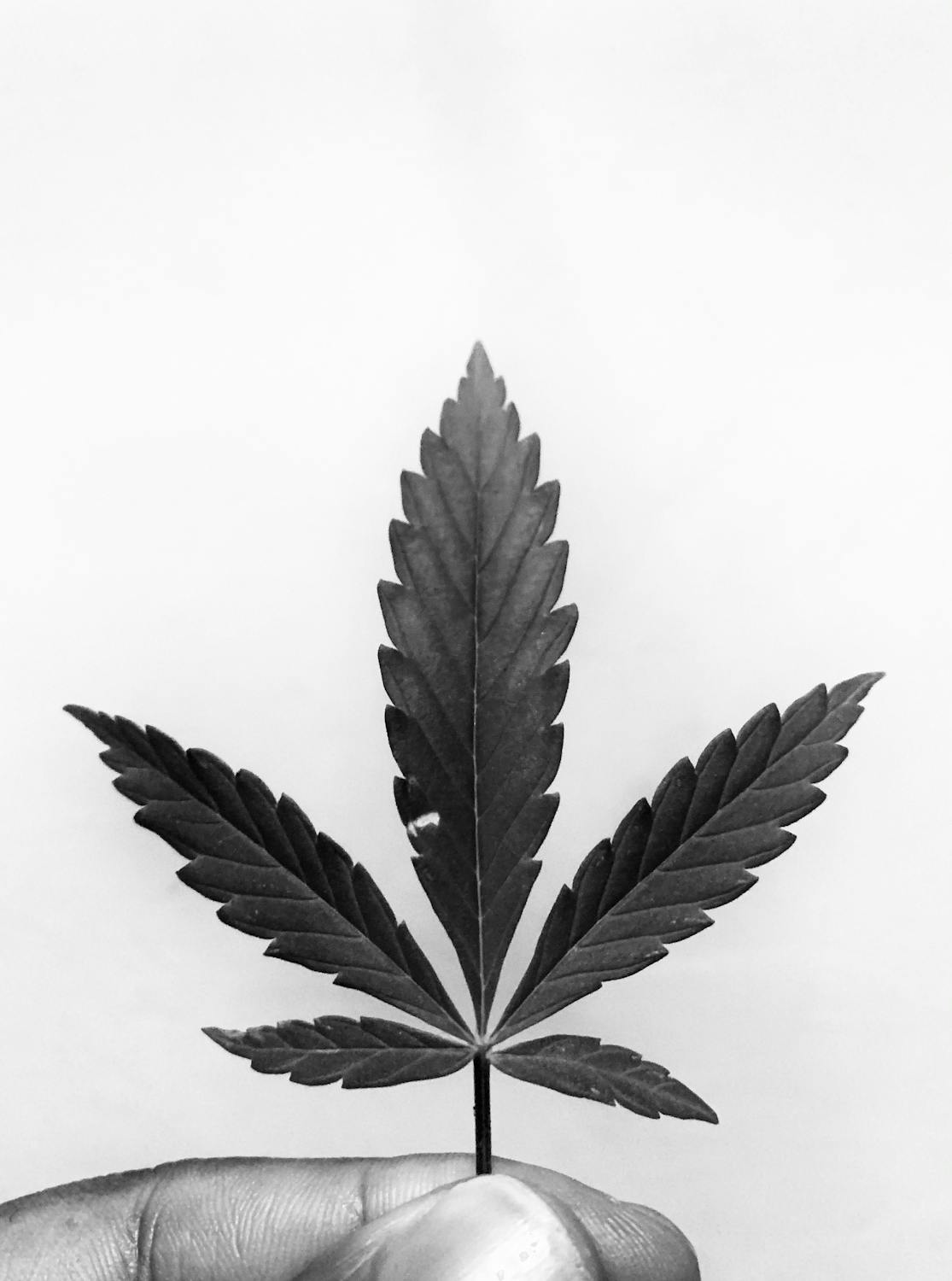 Legalization and decriminalization of marijuana will not be coming to the Commonwealth of Virginia anytime soon.
In January, two bills that could have legalized and decriminalized marijuana across the Commonwealth were struck down by a House of Delegates subcommittee. The bills' failures have led to many different opinions about recreational use of the drug, which is legalized in some form in over 30 states.
After asking students and other Blacksburg residents on Virginia Tech's campus, a majority believe that the decriminalization and legalization of marijuana would be beneficial for the Commonwealth. They cite numerous reasons for their opinions, including its potential economic impact, medicinal benefits and the disproportionate incarceration rates of black Americans for marijuana-related offenses, as discussed in an article from the Washington Post. The few dissenting opinions cited that control of the drug was a primary concern.
Even with the demise of the bills, many remain hopeful that Virginia will loosen its marijuana laws in the future.