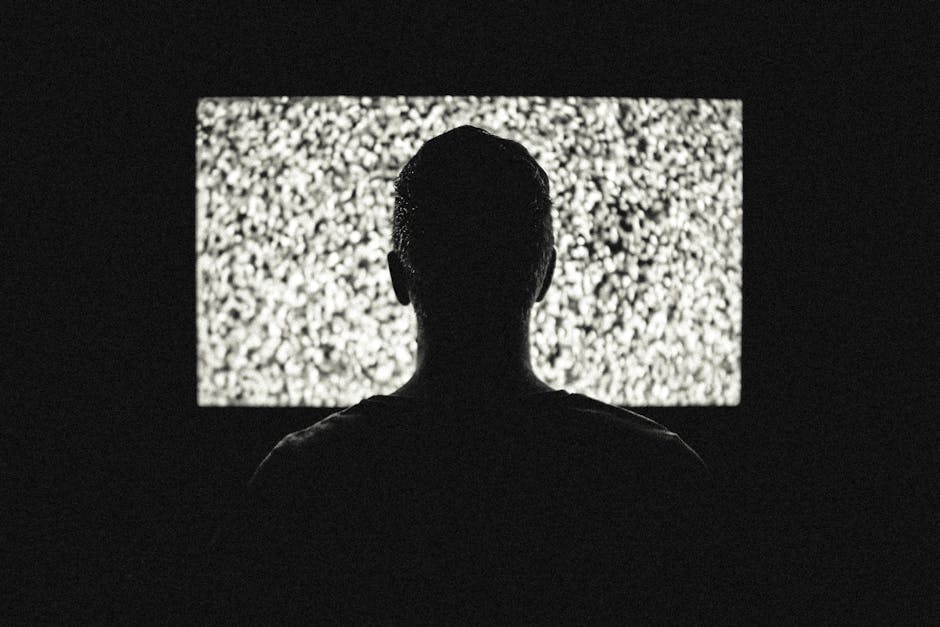 by Monica Becerra–
October is here & the Halloween movie marathons are back! It's time to snuggle up with friends & have nightmares all night. To make sure you're catching the best movies this Halloween season, check out the must-watch list below!
5. Tim Burton's "The Nightmare Before Christmas"
This go-to "scary" movie for kids has been essential to Halloween movie marathons since 1993. This cartoon classic fulfills the spookiness of Halloween while still remaining not too scary for children. This movie shows how much of an essential it is with being featured not one, not twice, but eight times in this year's Freeform's 31 Nights of Halloween. No matter how old the movie is, it fills the nostalgic void of a classic Halloween children's movie
4. "Scream"
Scream is another classic Halloween movie. It features A-list actresses like Drew Barrymore and fulfills not only the horror vibes but the mysterious feeling as well. Not only did this movie spark into three more sequels, but there has also been a comedic parody franchise come from it, "Scary Movie." Watch this movie and be prepared to question all of your friends when it's over.
3. "The Addams Family"
If you're looking for horror and comedy, this is the movie. Not only is this a family movie, but it also has someone of the most iconic theme songs & characters. Wednesday Addams has become a staple for Halloween costumes & rightfully so. Be prepared to get in the Halloween spirit & come out wishing you were a part of this spooky family.
2. "Halloweentown" Series
These Disney classics fill the perfect nostalgic void for all 90's babies. From seeing Marnie's transition from not knowing she was a witch to watching her grow through three movies, this movie provides all the feels. These movies are essential during your Halloween movie marathon. They have the perfect amount of spookiness, drama, family issues and romance all bottled up into one. This is the perfect movie for when you've had enough of everyone not agreeing on what movie to watch.
1."Halloween" Franchise
It's not a true Halloween movie list without one true horror film like "Halloween." "Halloween" is a classic as it is one of the most well known Halloween & horror movies in general. The Michael Myers character is one of the scariest characters to appear in movies & has become a very popular costume as well. The movie also features famous actress Jamie Lee Curtis. This year especially is a good time to binge watch all of the "Halloween movies" a remake of the sequel hits theatres on Oct. 19, 2018. If you're not one for true horror, you might want to grab some friends to watch this one with you.